The customer from Republic of the Congo bought drink filling machine from King machine
Author:Site Editor Publish Time: 2017-04-11 Origin:Site
The client from Congo have been to purchase our carbonated drink filling machine(3 in 1).He didn't satisfy with after-sale service from other trade company before came to King machine company.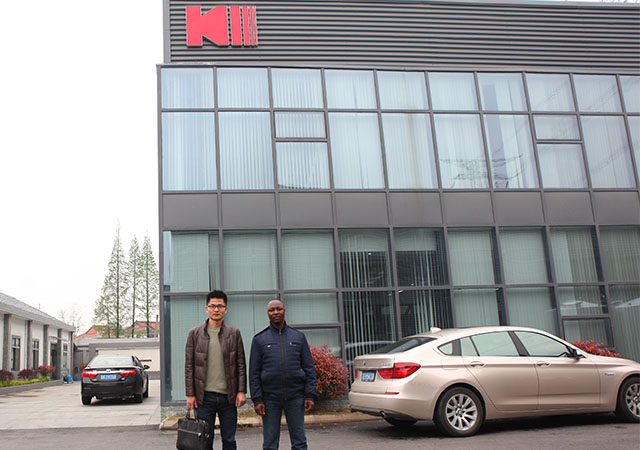 He imported equipment prudently and placed order to our company after quality of comparing and visited different suppliers.
Our product met his demand perfectly,in addition, established cooperative relationship.