Complete Plant Juice production line will delivery
Author:Site Editor Publish Time: 2019-07-29 Origin:Site
This juice production line has a capacity of 12,000 bottles per hour, based on 330mL heat-resistant bottles,
Juice Filling line include: 1.Water Treatment System 2.Juice Processing System 3.Automatic Bottle Unscrambler

4.Air Conveyor 5.Monoblock Juice Filling Machine 6.Flat Conveyor 7.Bottle Inverter Chain 8.Bottle Cooling System

9.PVC Shrink Sleeve Label Machine 10.Bottle Shrink Wrapping Machine.
The customer has completed the acceptance and will be delivered in the near future.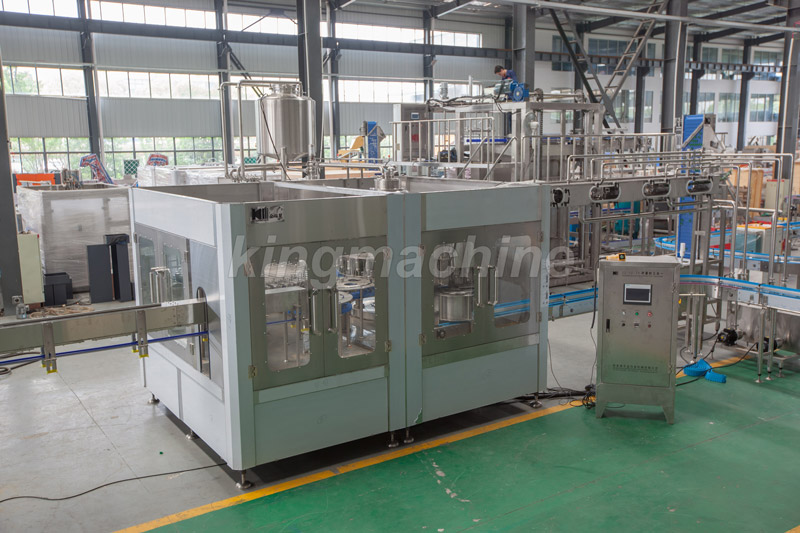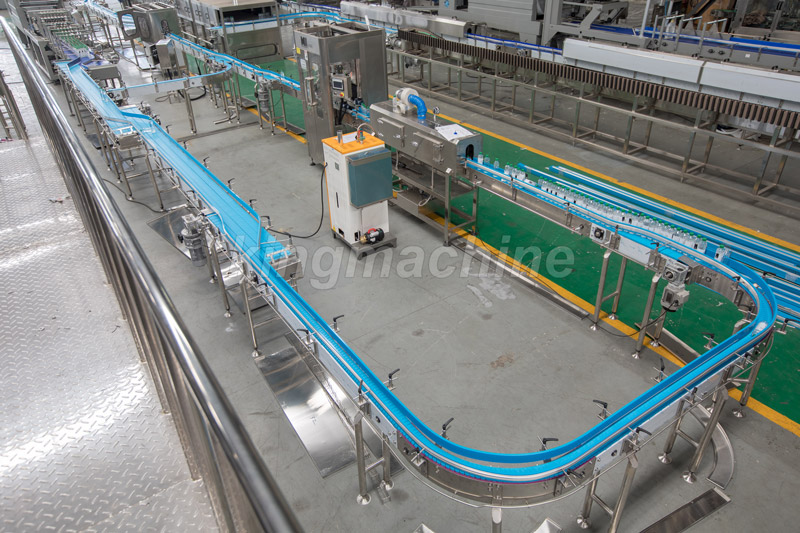 For beverage machine, our Main products including:
The capacity of 5000-- 40000 BPH for hot filling, MID-temp filling, aseptic cold filling lines.
The capacity of 5000-- 40000 BPH for mineral water and purified water producing line.
The capacity of 5000 -- 36000 BPH for carbonated beverage producing line.
The capacity of 300 -- 2000 TBH, for 3 gallon, 5 gallon.
The capacity of 8000 BPH for the volume of 200ml to 500ml in milk packaging.
All kinds of water treatment equipment.
PET perform inject and blowing-stretching machine. Mould plastics machine
Turn-key projects
Flat and tube UHT device, and CIP system.